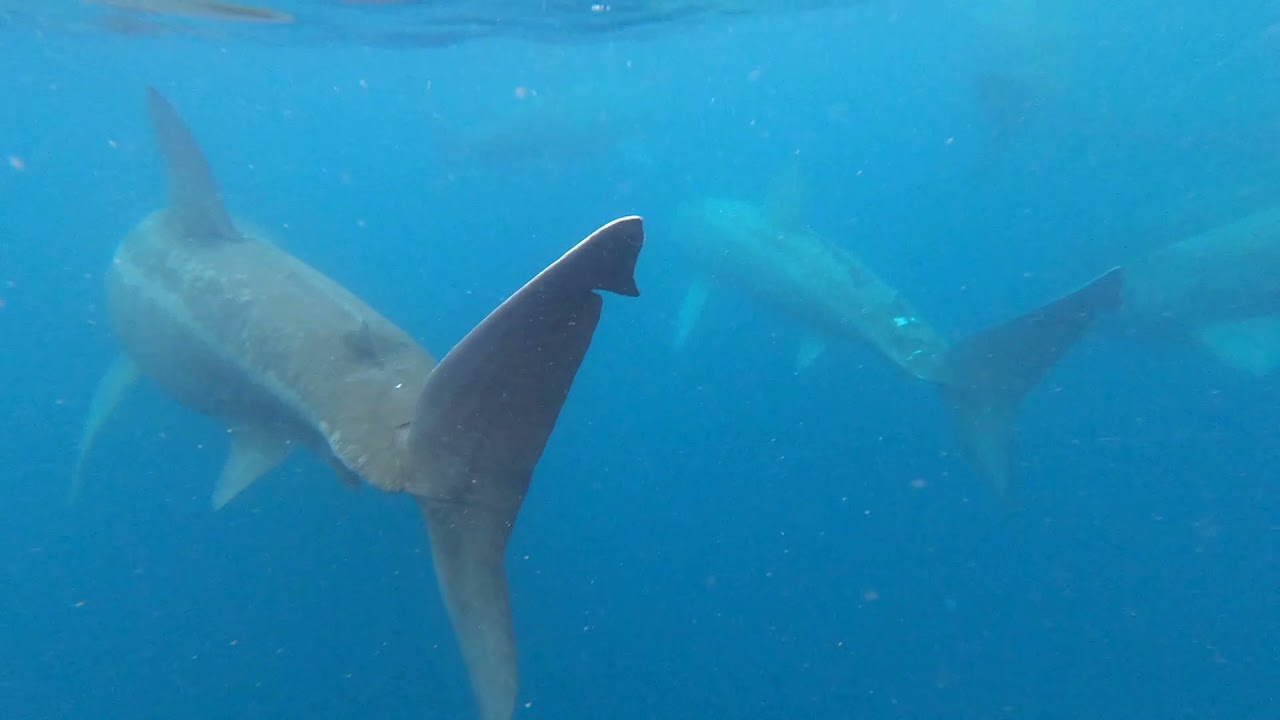 Hello!
I'm a Biologist specialising in the ecology, physiology and conservation of tuna and sharks. 
​
My research interests include understanding how physiology affects the behaviour of vulnerable species and how they respond and cope to pressures such as climate change and fisheries interactions.
In short, I like to try and understand how an animal 'works' and why it does what it does to effectively offer conservation solutions!
​
I'm a PhD student at Trinity College Dublin and funded by the Irish Research Council. I'm supervised by Dr Nicholas Payne and Co-Supervised by Dr Andrew Jackson and Dr Jonathan Houghton.